Our Partners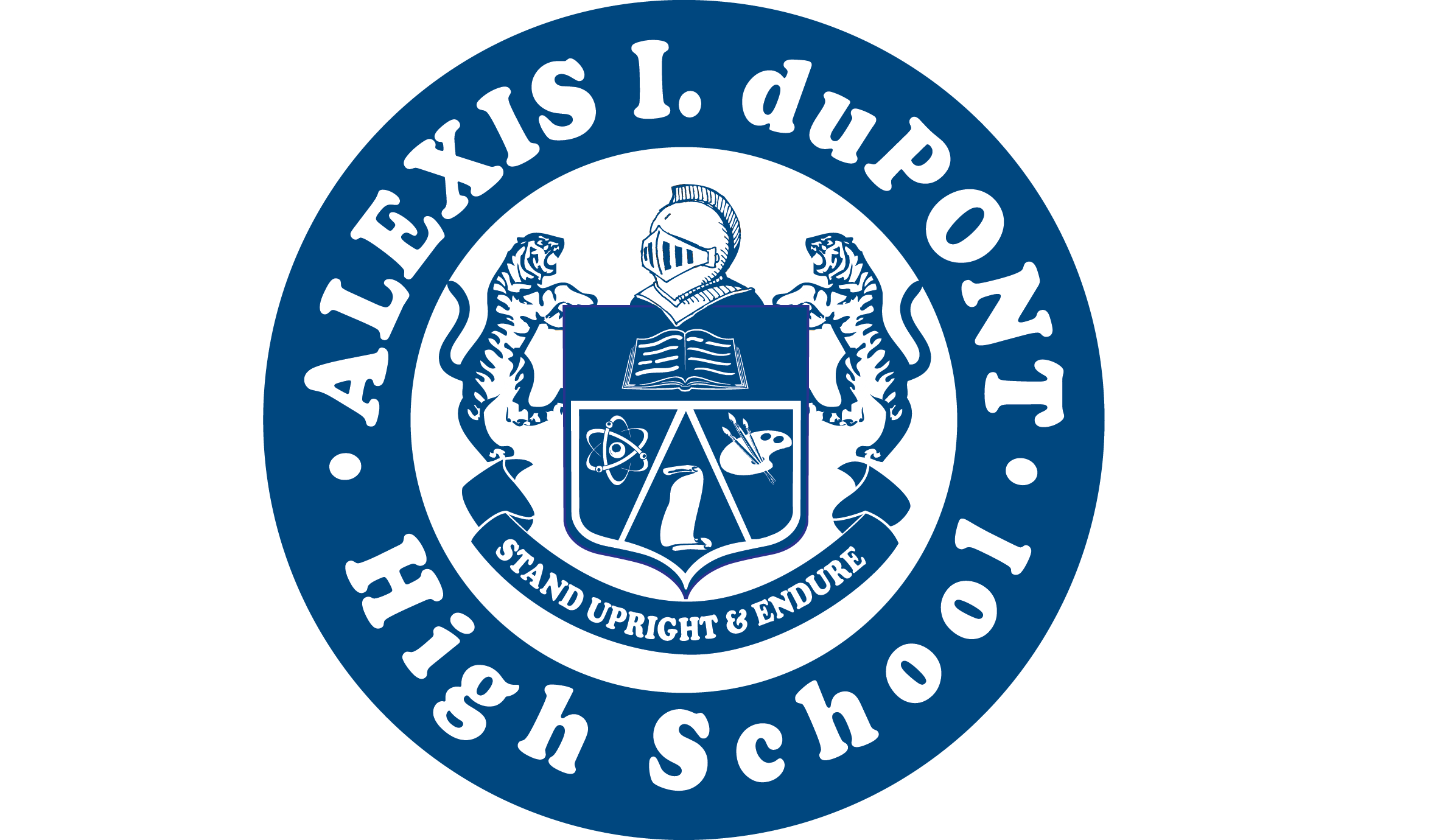 Alexis I. du Pont High School
Partner
Located in Wilmington, Delaware A.I. du Pont High School is a public high school within the Red Clay Consolidated school district. A.I. du Pont High School has been a partner of ours since 2018. Here at DNMG, we develop new applications for the school, for them to beta test and later release to the overall school district.
Data Web Portal
Partner
Created in 2018 Data Web Portal was the first partner of Double Negative Media Group. DWP was originally designed to provide data management and visualization but now has over 15 application and serves many unique clients.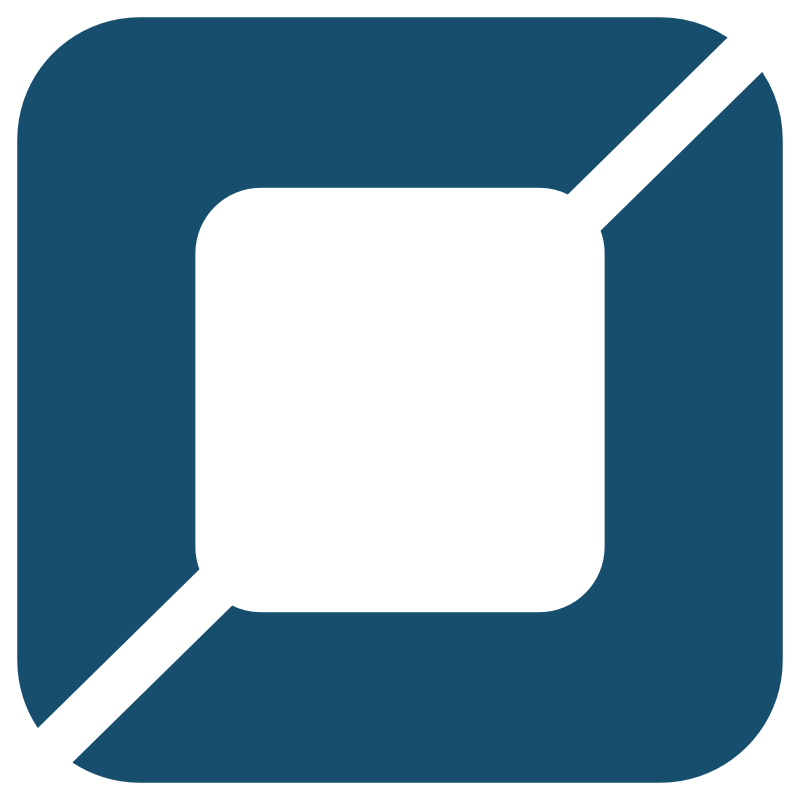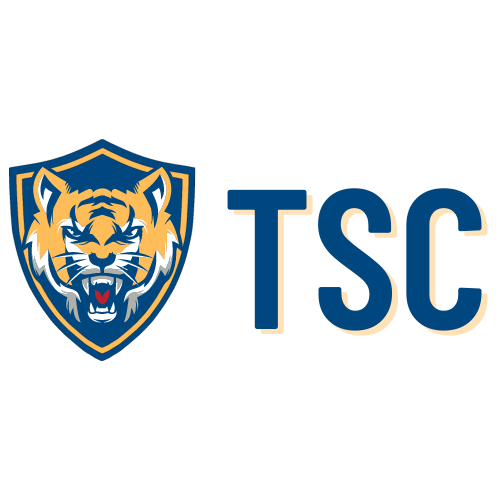 Tigers Sports Camp
Partner
Formed in 2021 by Alexis I. du Pont alumni, including DNMGs own Allie Garcia, Tigers Sports Camp began as a summer lacrosse camp for high school students. Now, they are branching out to run different sports programs and have a talented coaching staff of 5+ coaches. Both Allie Garcia, and Joey Windfelder from Double Negative are part of the operations team of Tigers Sports Camp. Within our partnership we provide website development and more.